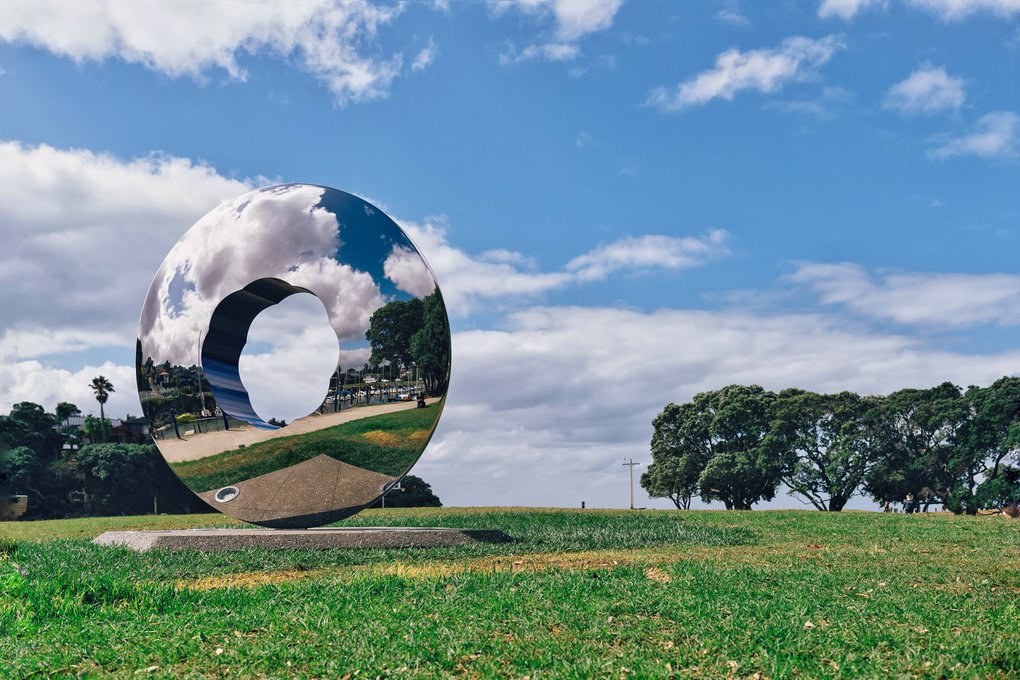 Auckland City Council
Auckland Public Art: Public Engagement Strategy
Auckland's public art celebrates the creativity of Tāmaki Makaurau, reflecting and expressing the diversity and character of the city and its people. In April 2020, we were engaged by Auckland Council – as the kaitiaki of a substantial public art collection – to come up with a comprehensive three-year engagement strategy. The mission? To inspire Aucklanders to feel ownership and see themselves in their public art collection.
As lockdown hit Aotearoa, we got to work. Drawing on our previous experience working with Galleries and arts organisations, we took stock of what barriers and challenges lay ahead. We followed that up with a deep dive into leading cities of public art, in order to best understand how to maximise this unique opportunity for Auckland to join a global community of cities that put art and culture at their centre.
Ultimately, we developed a five-part strategy that aimed to develop a brand for around Auckland's public art. We focussed on growing awareness, shifting perceptions and creating energy – not just as a result of specific campaigns, but year-round. As part of this, we emphasised the importance of bringing a co-creation lens to every conversation, as well as ensuring that engagement strategies and campaigns are data led (we love to get nerdy, after all). The result? A bangin' strategy that offers Auckland the chance to become a city of art – lifting imaginations and connecting communities.