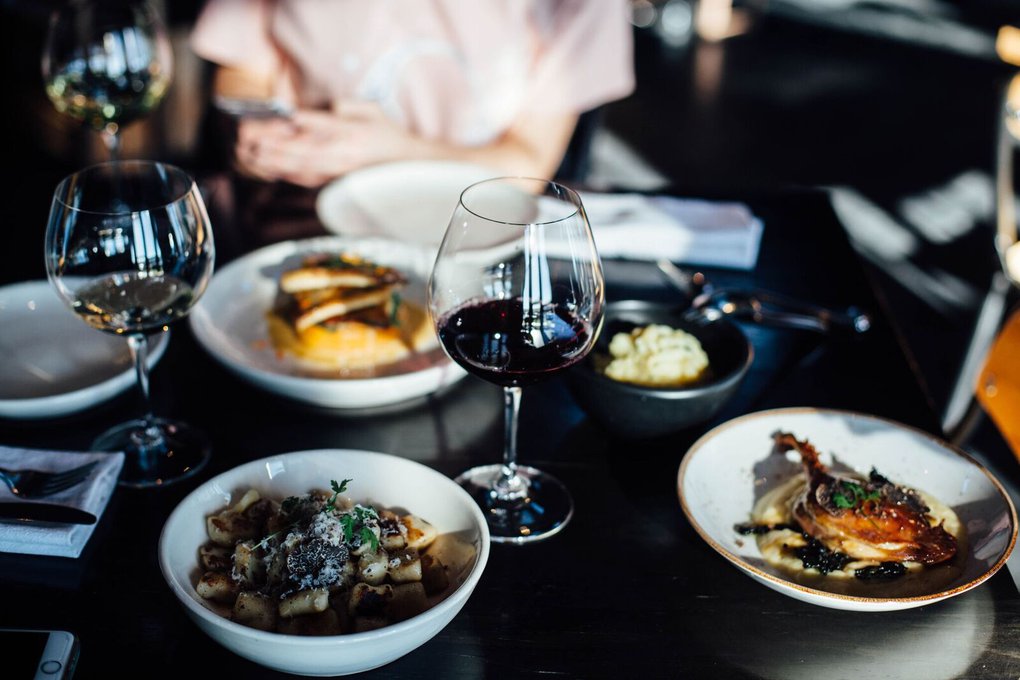 Black Estate
Community management
PR
Social media
Brown Bread was asked to create an engagement strategy to drive Black Estate's online revenue, grow the community of wine lovers (and buyers), and introduce new audiences to the winery's event calendar.
Brown Bread reviewed and evaluated Black Estate's online and offline touchpoints and their performance in each area. The outcome was a bible of recommendations to grow engagement, offering tips and tricks and new approaches for Black Estate to best celebrate their incredible range of assets.
To this day, Brown Bread continues to be Black Estate's sounding board for all areas of communication, guiding their digital activity and identifying media opportunities.
It's a pleasure doing business with one of New Zealand's greatest organic wine producers (and we're not just saying that 'cos they're family).
Support
Follow