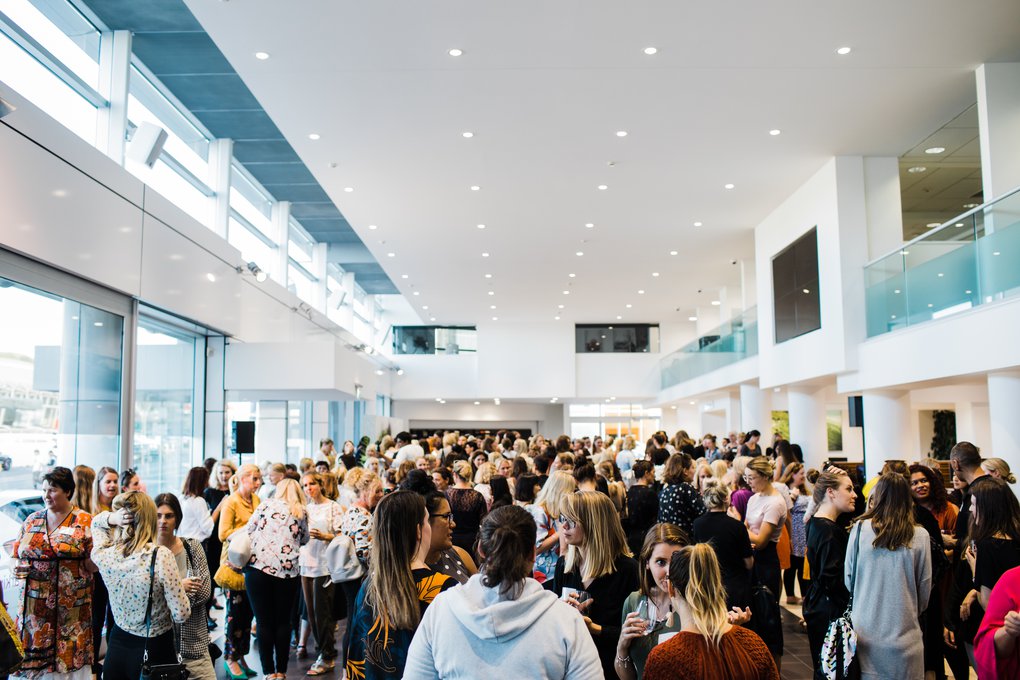 Broad-ly Speaking
Women telling it as it is.
Community engagement
Content creation
Event management
While Brown Bread praises all forms of empowerment for women, we saw a gap. Within New Zealand's range of women events, most focused on business and an important division of female voices were yet to be heard - the stay at home mums, older woman, entrepreneurs, freelancers, artists etc. Where was the opportunity for all women from all walks of life to get together under the same roof?
Broad-ly Speaking, an event powered by Brown Bread and supported by businesses backing voices of women, is now entering its fourth year of bringing together 51% of New Zealand's population together to 'tell it like it is'.
Six inspiring female speakers with four minutes each to talk, local North Canterbury wines, gin cocktails, top-notch chow – we're not surprised each event sells out within days.
After seeing Christchurch women jump at the chance to attend Broad-ly Speaking, we headed North to in 2018 - to a warm welcome d by a full room of Auckland women who got to hear from some of our most incredible speakers.
Now with a national presence and its own website and online story platform, Broad-ly Speaking is becoming more than just an event - it's quite the movement.
And now, it even has a little brother: Hard-ly Speaking.
Follow Broad-ly Speaking