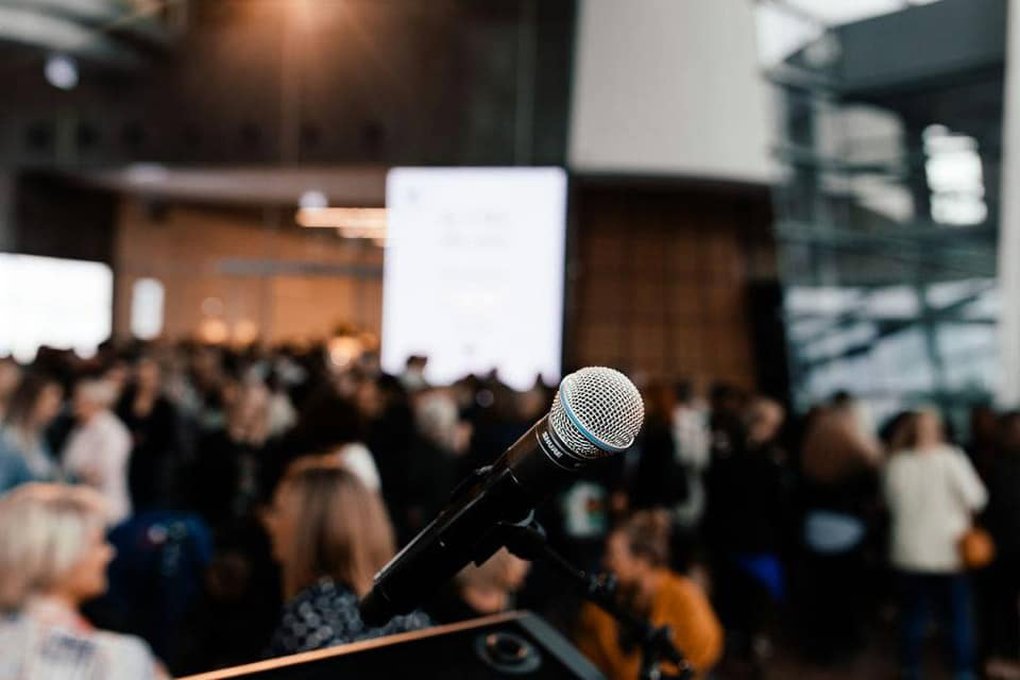 Broad-ly Speaking & Hard-ly Speaking Series
Telling it like it is.
Brand development
Campaign development
Community management
Content creation
Engagement strategy
Event management
Event strategy
Marketing & communications
Partnerships
PR
Social media
At Brown Bread, we believe the best way to build community is through real-time human connection. With that in mind, we created our very own event series, bringing people together to 'tell it like it is'. Although Broad-ly and Hard-ly are divided in their gender focus, they share the same fast and furious format – six diverse speakers, each with a cruel four minutes each to share their story.
Broad-ly Speaking is a women's event like you've never seen it before. We pulled away from the traditional corporate and entrepreneurial emphasis of speaker events to instead create a space that includes all women – the stay-at-home mums, the retired, the freelancers and the artists – each with their own contribution to make to our collective basket of knowledge. Originally born out of the Christchurch earthquakes, our community of wāhine has grown from strength to strength, and in 2018 we headed North – bringing the Broad-ly magic to Tāmaki Makaurau.
Back in Ōtautahi, little brother event Hard-ly Speaking riffs on the popular notion that real men are silent and stoic, not showing their feelings – let alone talking about them. Our mission is to redefine that narrative – creating a space for men to get together, dig a little deeper, and ultimately connect over the frank conversations that spark social change. Of course, there are beers and bites on offer to wash it all down with.
Delivered with our trademark commitment to great hospitality and a good sense of fun, these events have come to define what we're all about – empathy, realness and community. Since their inception we've delivered 17 events, presenting 102 incredible speakers to well over 8,500 people in both Ōtautahi Christchurch, Tāmaki Makaurau Auckland, not to mention broadcast to a growing digital audience. Now with a national presence and backed by a website and online story platform, Broad-ly and Hard-ly are becoming more than just events – they're quite the movement.
Follow
Broad-ly Speaking Website| Facebook | Instagram