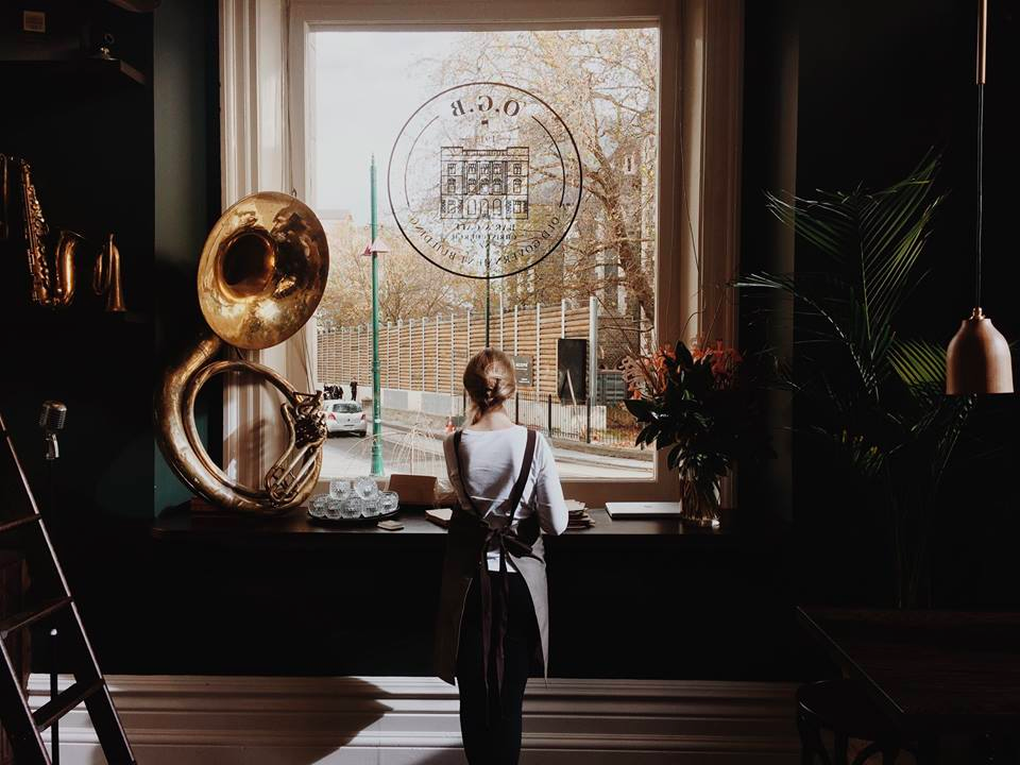 CHCH Central
Business strategy
Campaign development
Social media
Sure, we knew how to throw a hashtag onto the end of an Instagram post, but this was the project that really kickstarted Brown Bread's social media and digital content services.
In 2015, Brown Bread was put to work by the Central City Business Association to showcase the diverse range of retail, hospitality, cultural organisations and services booming in the CHCH Central, and to get people hyped about the new inner city opportunities.
After developing a solid strategy and plan for this new digital initiative, 'CHCH Central' officially kicked off. We helped direct the website build, launched a Facebook page and created compelling content in order to tell the stories of the people behind the businesses.
Two years on, we continue to manage the Facebook page (now with a quality following of 10,000+), write stories for the website and develop engaging campaigns to interact with current and new audiences.
More recently, Brown Bread helped successfully develop a business case to help lobby Council to maintain funding to the CCBA, to enable them to innovate and become more of a social enterprise to ensure sustainability.
Follow