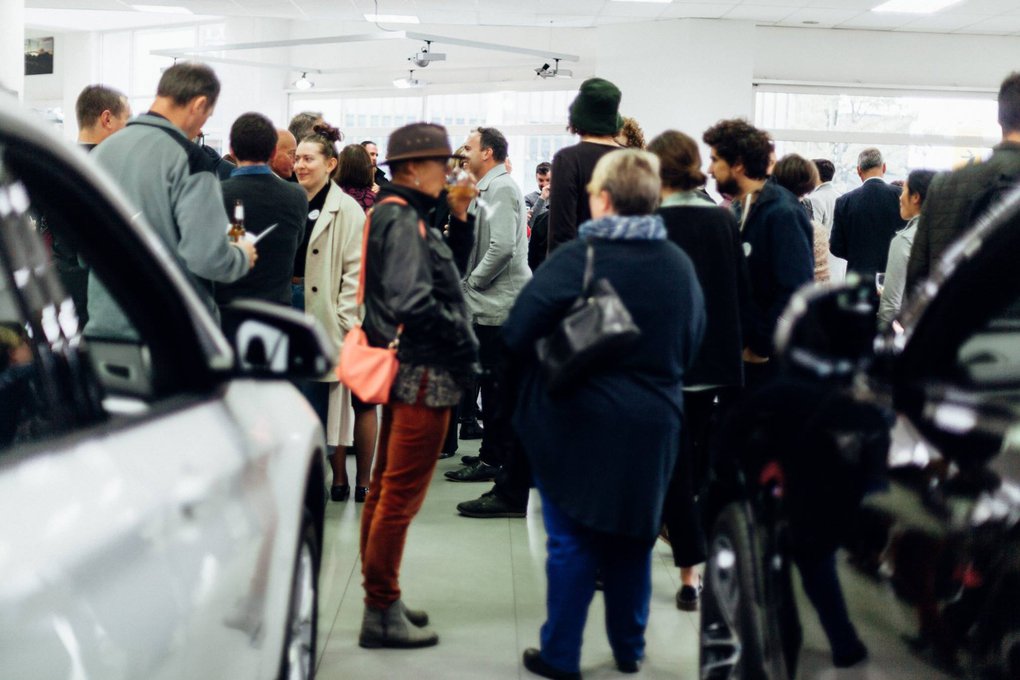 Christchurch Arts Forum
Let's talk about Christchurch's arts evolution.
Community engagement
Event management
Marketing & communications
For the last five or so years, the rebuild has been greatly led by a community of artists and art lovers on a mission to shape an art-full city.
As a central part of our city's identity, Brown Bread invites all to gather 'round at our quarterly Arts Forum events to have a conversation about the current state of art in Christchurch.
The series has been successfully running as an arts communication platform for three years and is open to the entire public.
Six art innovators speak each time for just three minutes on a feature topic, about 200 community members attend, the event location moves between creative spaces in the city, food and drink is passed around, and it's a great place to be four times a year.
Conversations like these only happen with partners. Thanks BMW, Seresin, Three Boys Brewery, Nayhauss Photography, Lizzie's Cuisine and Christchurch City Council.
Save the date
Monday 9 October 2017
Follow