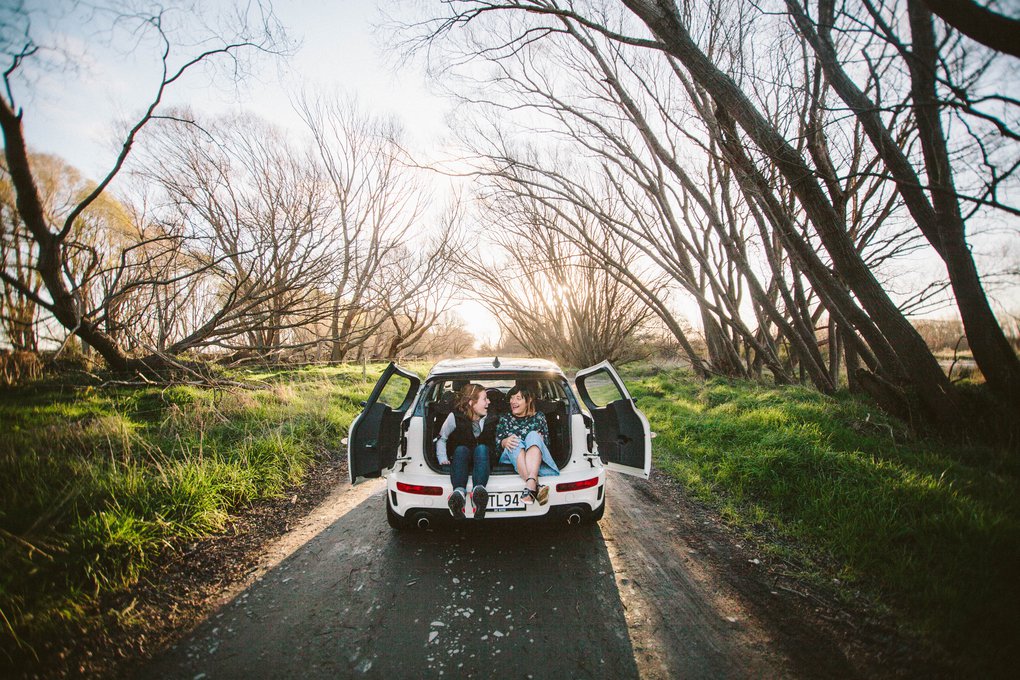 Christchurch BMW & MINI
Content creation
Partnerships
Social media
Brown Bread began their work with Christchurch BMW & MINI in mid-2016, in order to boost the car dealership's presence around town and establish a cool and authentic local community.
Our communciations and engagement team manage and create engaging content to grow their social media channels, as well as seek and pitch for media opportunities. What makes Christchurch BMW & MINI extra special to us is their drive to make a difference in the community - so we partnered with them on a range of projects connected to likeminded organisations and causes.
Christchurch BMW & MINI can be found aligning with socially conscious movements such as Christchurch Art Gallery, The Harcourts' Cancer Society Ball, Broad-ly Speaking, and Christchurch Arts Forum. This is what we call being part of the BB community.
Who says corporate can't be cool?
Follow