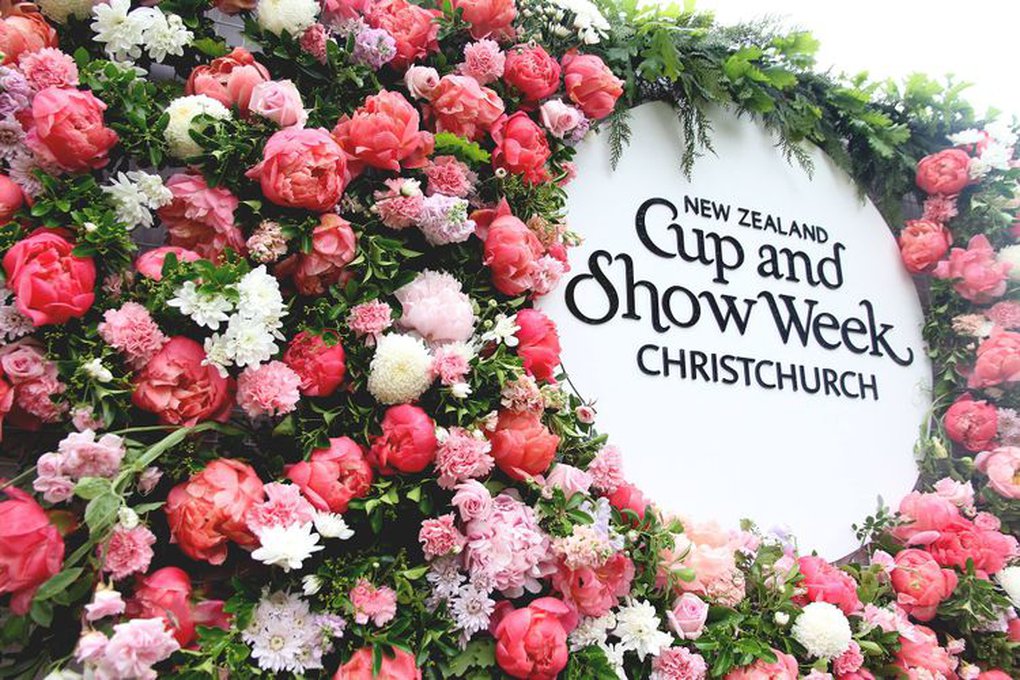 Christchurch NZ
New Zealand Cup and Show Week
Business strategy
Engagement strategy
Feasibility study
New Zealand Cup and Show Week is an institution in Canterbury. Every November, spray tan and champagne sales spike, head pieces are hot topic and the entire city gets its glad rags on.
The Cup and Show Week brand is owned by ChristchurchNZ, in partnership with three event organisers. In the lead up to Spring, ChristchurchNZ engaged us to investigate the fit of New Zealand Cup and Show Week with their events portfolio. This required us to analyse it against their major events strategy, visitor strategy and city narrative – identifying opportunity costs of their investment in the brand.
Our review process included consultation with twenty local stakeholders, backed by extensive research. In addition, we compared the event against other internationally recognised spring events and festivals. The results of our investigation (and subsequent recommendations) are now being implemented by ChristchurchNZ – and it looks like they're getting ready for one mighty, more inclusive spring festival. Bring on November, we reckon!