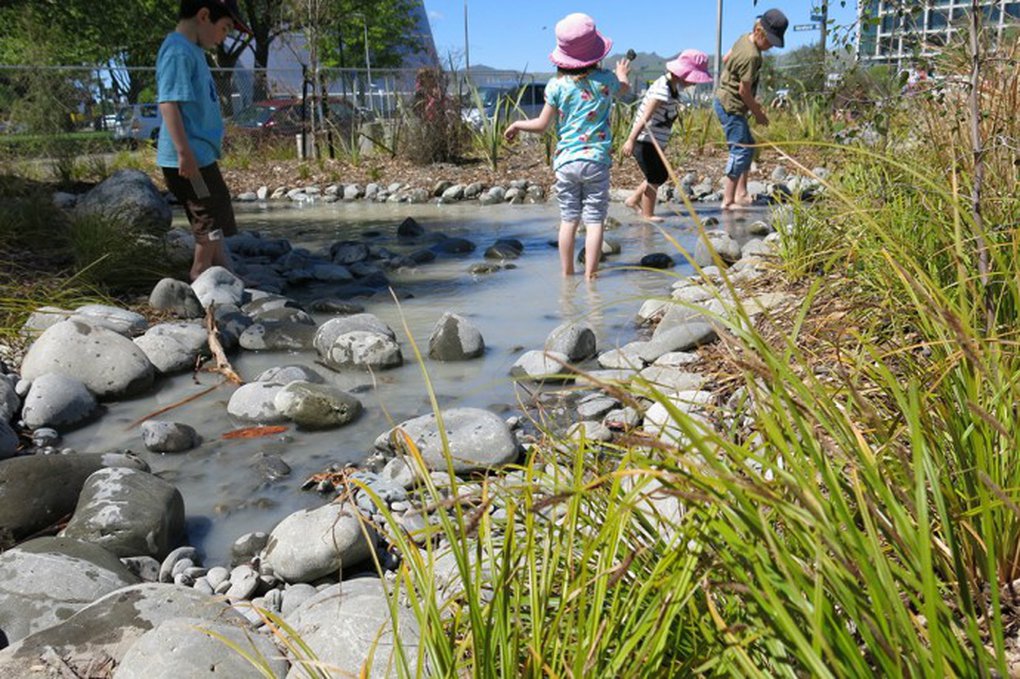 Department of Conservation
Engagement strategy
Marketing & communications
Partnerships
The Department of Conservation is on a mission to keep the garden in the garden city.
Back in 2014, Brown Bread was asked by DOC to present a marketing and communications strategy to engage city leaders, a family of partners, and the wider community around the organisation's 'Conservation in the City' projects.
Brown Bread investigated what it would take to leverage the conversation about conservation - a compelling brand, an influential digital presence, local and national media coverage around key events, participation from children and young urban families, and a family of partners and champions aboard this great vision.