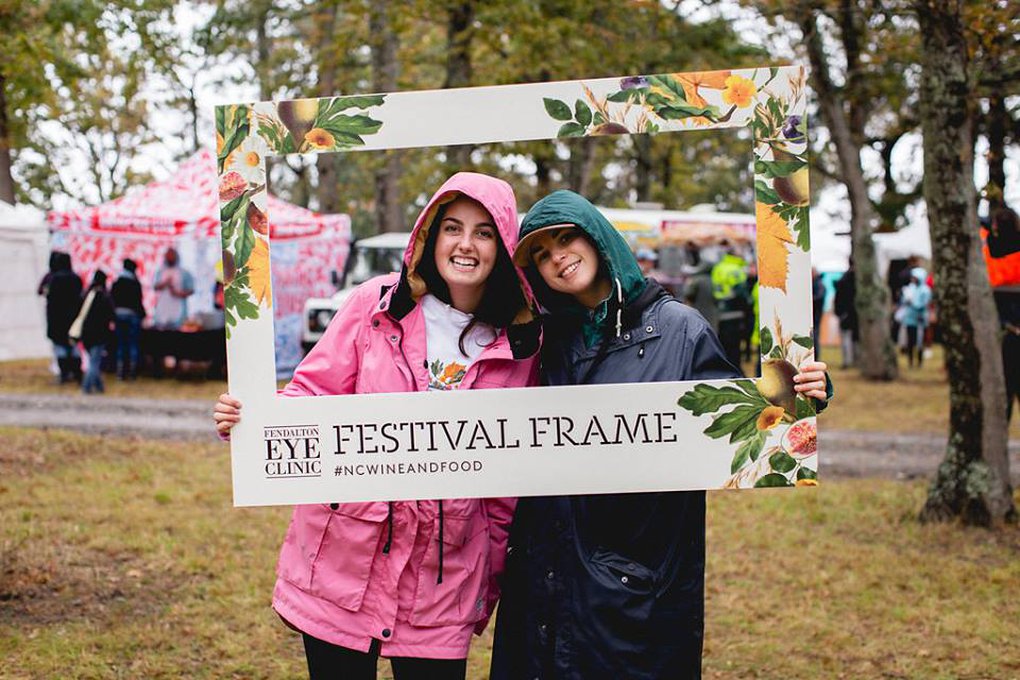 Fendalton Eye Clinic
Content creation
Engagement strategy
Social media
As Fendalton Eye Clinic entered their 20th year of being in business, they called on Brown Bread to develop a refreshed strategy to grow a large and engaged digital community and ensure their position is secured as the reputable leaders in HD Lasik and cataract eye surgery services.
Brown Bread developed a comprehensive strategy that included spruced up brand guidelines and coordinated touchpoints, an initiative to leverage their 20-year anniversary through an incentivised digital party campaign, suggested strategic partnerships to promote their presence in the community and a digital plan of attack for social media to interact effectively with potential clients.
Since then, Brown Bread has been managing and creating content for Fendalton Eye Clinic's social channels as well as inviting them to partner and align with great causes - including North Canterbury Wine & Food Festival and Christchurch Art Gallery TOGETHER Foundation.
Follow