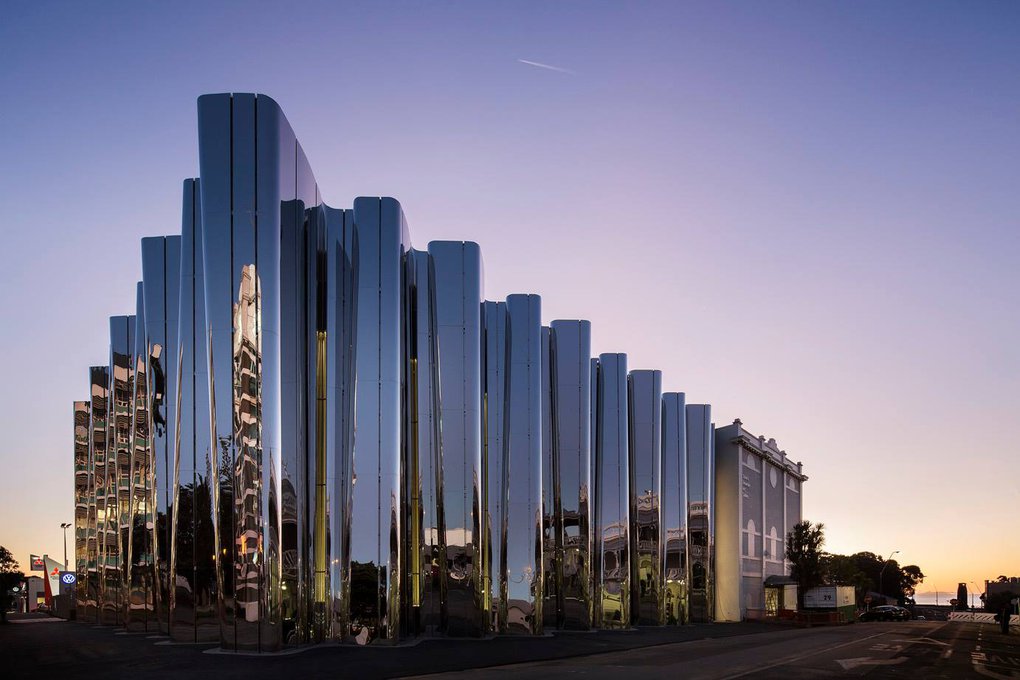 Govett Brewster
Celebrating 50 years of art and ideas
Situated on the western edge of New Zealand, the Govett-Brewster Art Gallery and the Len Lye Centre tell a story of vision, insight, tenacity and spirit – anyone who has visited this unique space will understand why it has earned a reputation as Aotearoa's most contemporary art museum.
For their 50th anniversary celebrations in 2020, Govett Brewster engaged us to help them kick off a new era of engagement with a bang. We immediately recognized the opportunity at hand – for this innovative team to cement their place nationally as a leading progressive gallery; raising some funds and increasing engagement in the process.
Our comprehensive strategy offered a detailed roadmap for the Govett Brewster team to ultimately leverage the anniversary with amplified enjoyment. A communications job to start with, this newfound engagement set the scene for a new wave of support to follow.