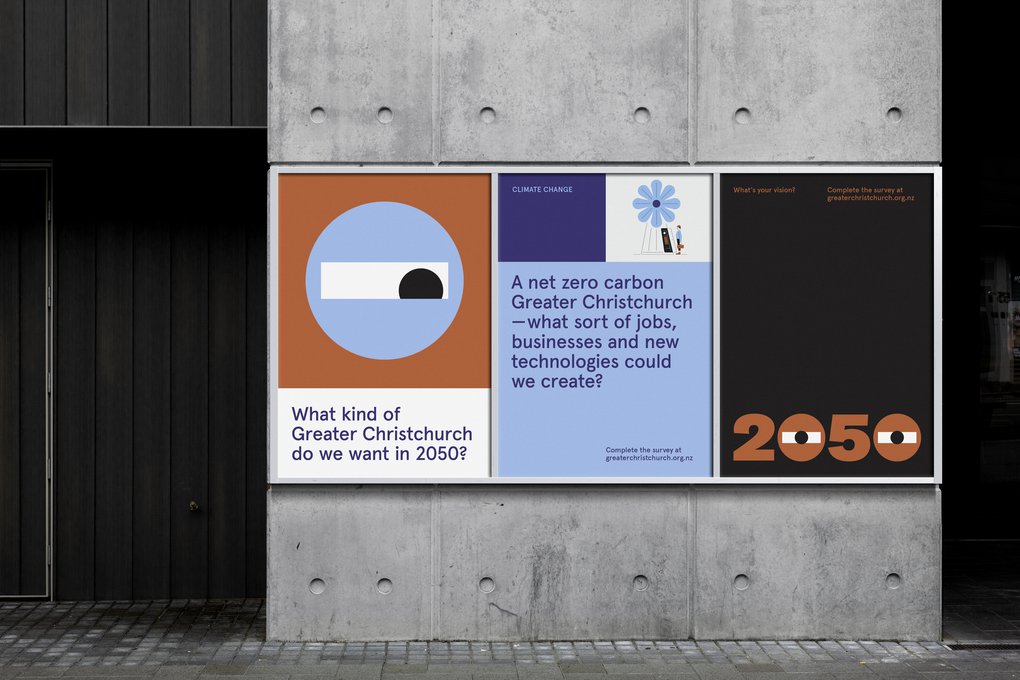 Greater Christchurch
A bold vision for our city
Community engagement
Partnerships
PR
Social media
It's no secret that we're fierce champions for Ōtautahi Christchurch. So when we were approached by a committee of key organisations from across the city (think Chair's and CEO's of Greater Christchurch's key government institutions and iwi), our ears immediately pricked up.
The Greater Christchurch Partnership have a big vision for our region, and together, they're developing a 30-year plan to see transformational changes happen. Our initial contribution was to develop a fresh and brave approach to tautoko the Greater Christchurch 5050 – stimulating residents to engage in feeding in their thoughts digitally. From there, Brown Bread acted as a point of liaison between the project leads and Christchurch City Council to ensure an integrated approach to engaging New Zealanders and Cantabrians.
As the project rolls forward, we also put our PR hats on – pitching for commentary and opinion pieces locally and nationally across multiple channels. It's a project that requires big picture thinking – but as always, we were more than happy to come to the party!