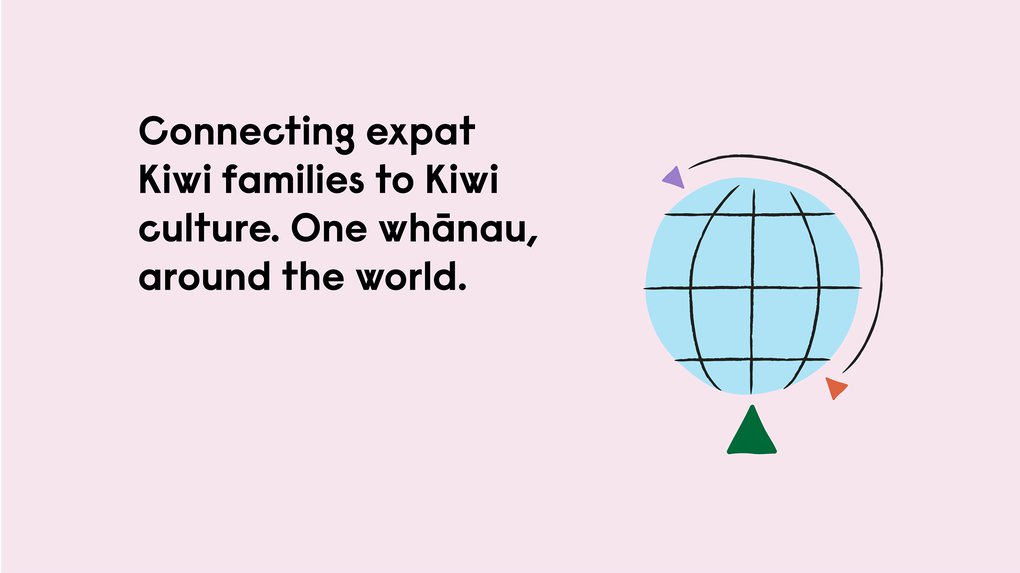 Kiwi Kids Abroad
What does it mean to be a Kiwi kid when you're living far from home?
Brand development
Business strategy
Campaign development
Community engagement
Community management
Content creation
Marketing & communications
PR
Social media
This was the question on our minds when started work with Kiwi Kids Abroad – a space for expat families to connect with the culture of Aotearoa.
When they first came to us, Kiwi Kids Abroad was a great idea that needed a bit of a rev up. At the time, they spoke to a small community of expat families (with only 100 subscribers to their Tamariki Times magazine for expat kids). Despite the great appetite for families maintaining connection with home, the offering was a little patchy and sporadic, and not getting a lot of cut through with the people it aimed to serve.
With that in mind, we kicked off with research – connecting with families all over the world to find out what kind of support they really needed, and in doing so put together a strategy that reviewed the mission of Kiwi Kids Abroad. We came up with a set of supporting goals that would ultimately help this great organisation to achieve their core goal of growing their membership. We also developed an overall three year strategic direction and purpose, including four strategic pillars for growth.
From there, we were engaged as a delivery partner, managing the Kiwi Kids Aboard digital presence day-to-day. After introducing a brand-new website, a shiny new look and a reignited sense of purpose, we've already seen some outstanding results. In under a year the Tamariki Times magazine now has 700 subscribers (and growing!), the Kiwi Kids Abroad newsletter subscribers have grown from 258 to 1120, and our
Facebook whānau is now at 1170 followers. Watch this space!