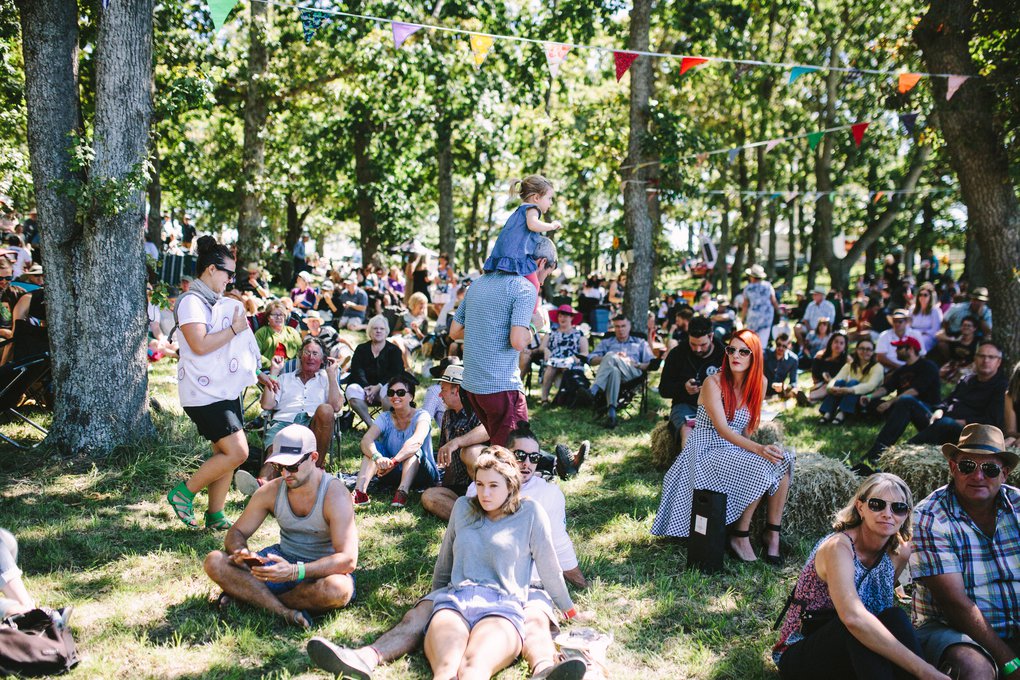 North Canterbury Wine & Food Festival
Event management
Marketing & communications
Partnerships
It's no secret we like wine and food… So the opportunity to work with the good folk of North Canterbury to make their annual celebration of great food and wine 'the coolest little wine festival in the country' was a natural fit.
The North Canterbury Wine & Food Festival has always had a good thing going on - all it needed was a little extra oomph about town to get people excited about the local goods being harvested right on our back doorstep.
Brown Bread developed a new brand and continues to foster old and establish new partnerships with well-aligned organisations, showcase a collection of local food and wine growers and integrate pockets of entertainment throughout the picturesque venue – from well-known NZ musicians to family entertainment and inspiring talks from chefs and wine producers.
For the past three years, awareness and attendance has boomed – with 2018's event pulling in a crowd of 3,500.
Follow