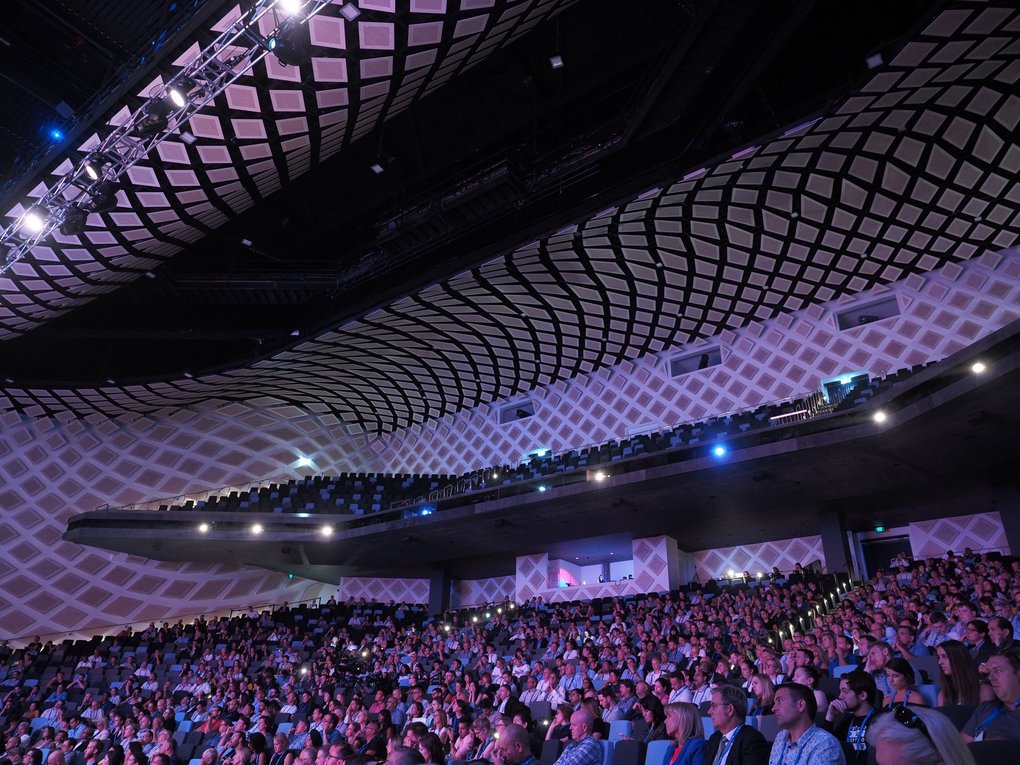 SingularityU Australia Summit
Community engagement
Marketing & communications
Social media
If anyone was wondering – yes, it is possible to have your mind blown on multiple occasions. We've experienced that as we embarked on our second exponential voyage with the team behind SingularityU New Zealand.
Following a hugely successful event in Christchurch, Brown Bread was invited back to take charge of the digital communications for SingularityU Australia Summit, held in Sydney, February 2018. Our scope? Communicate the story of Summit – a series of events held on a global scale – to engage Australians in a compelling conversation around using exponential technology to create positive change.
We've been there from the beginning – from building a 'must-attend' hype across six months to being live in Sydney for the three days of action, documenting every highlight through the Summit's online channels. By the end of the three days, we had generated a strong digital community and were hashtagging #SUAU18 in our sleep.