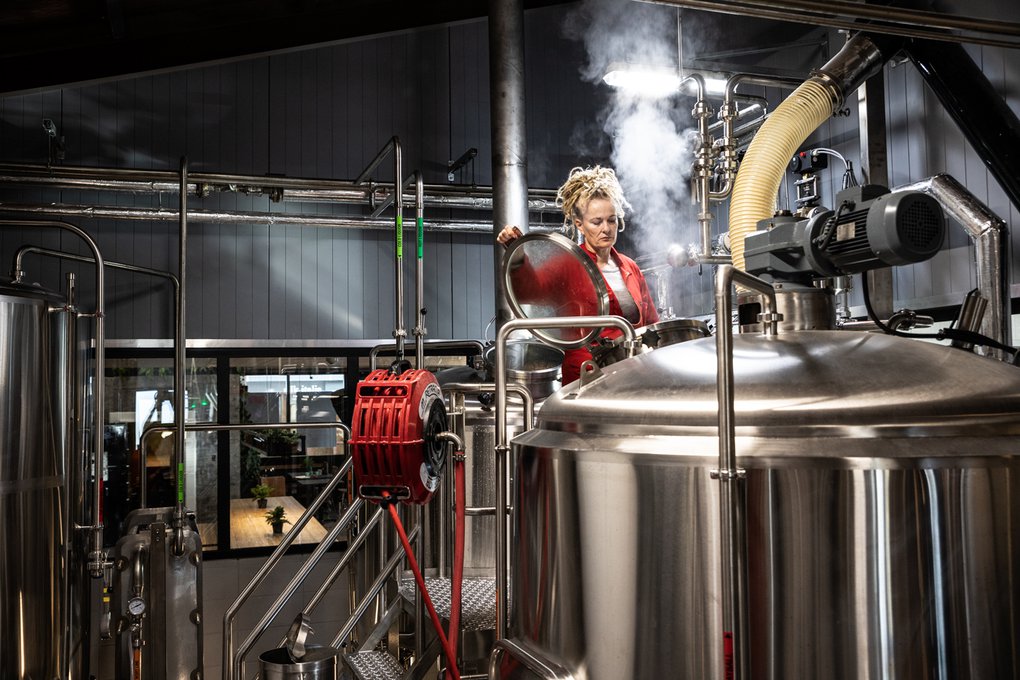 The Fermentist
Community engagement
Engagement strategy
Event management
Event production & theming
PR
Something good's brewing in Sydenham
"We're launching the world's most sustainable brewery, we checked out your site, and we feel like you'd be a good partner to help us activate our opening." From Lion Breweries' very first phone call – it was on.
Lion lost their St Asaph Street brewery in the 2011 earthquake. The Fermentist is their return to Christchurch and a clear statement of intent for their future. The brewery in Sydenham is Lion's testing ground for sustainable practices and blueprint for the rest of their organisation.
Brown Bread was asked to introduce and engage the local community with The Fermentist.
We drummed up a full house for their opening weekend: with a party for stakeholders and influencers, and three cranking days of live local music, brewery tours, and talks brought the crowds and plenty of media attention. Our PR strategy delivered reach far beyond Christchurch, with coverage in the Press, Stuff, and Société.
There's nothing quite like partnering with a team of professionals who know their stuff, but the magic really happens when that team is passionate about putting something back into the local community. Cheers Lion!
Support
Follow