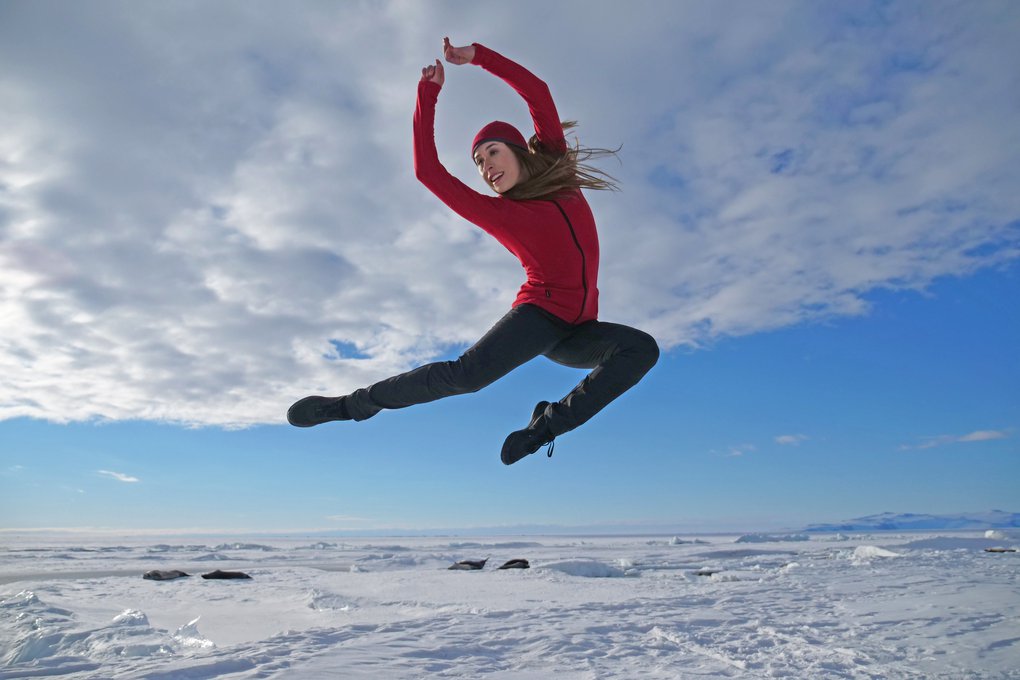 The First Dance
Engagement strategy
Marketing & communications
Partnerships
PR
Antarctica: The First Dance
A PR specialist's dream come true. A charismatic client with a project that demonstrates visionary ambition and courage. New Zealand media fell for Corey Baker – and so did we.
Corey Baker, UK-based, Christchurch-born former dancer and choreographer came to Brown Bread with what sounded like a crazy plan, staging the first dance ever in Antarctica to draw attention to the fragility of this beautiful continent.
We soon realized his plan was not so far-fetched. Corey already had a film crew in place, a broadcast deal with UK-television, a team on the ground in the UK, and a partnership with Antarctica New Zealand. He just needed a little extra help to realise his dream.
It's no secret that we love a grand artistic gesture, so Brown Bread came to the party to ensure national PR and media coverage. The result? From One News covering a live dance rehearsal to a profile of Corey on TVNZ's Sunday, and multiple print media mentions from MindFood to the NZ Herald, we generated media reach of over two million.
The project also needed sponsorship and support so we helped Corey build a relationship with ChristchurchNZ, who supported his vision to celebrate Christchurch's Antarctic connections.
The First Dance premiered on World Earth Day 2018, and with over one million views of the video on social media, we've helped Corey highlight his bold ambition to the world from our side of the pond.
Corey Baker presents Antarctica, The First Dance