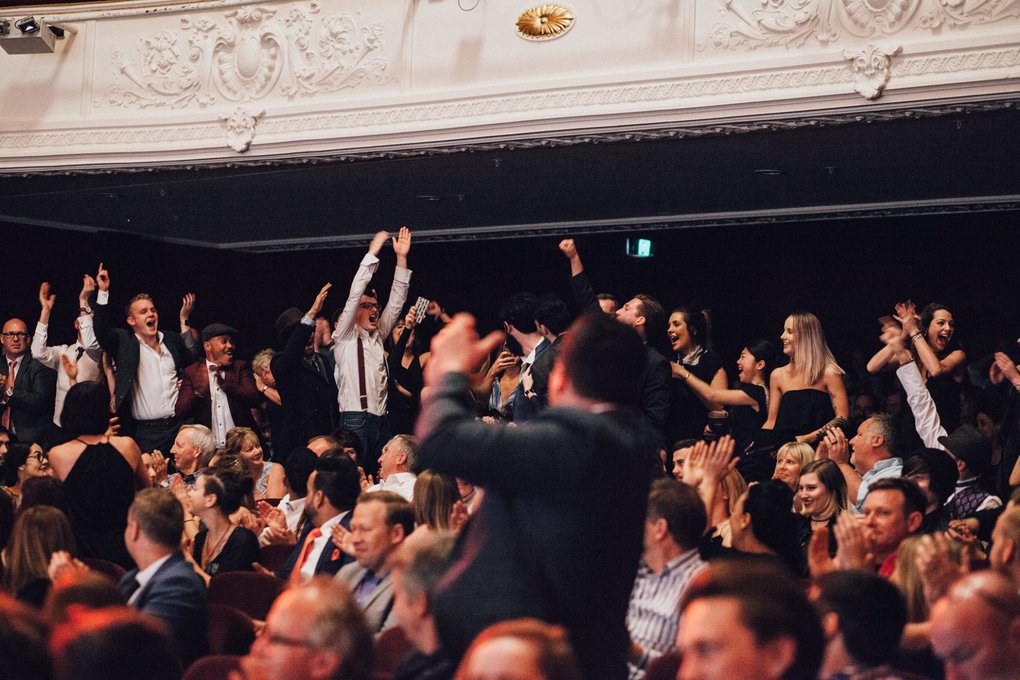 The Hospitality Awards
Event management
Marketing & communications
Partnerships
In a rebuild era led by great cafés, bars, restaurants and other hospitality ventures, Brown Bread created a new event model and brand proposition to showcase those doing a bangin' job in Christchurch's hospitality scene. Enter, the Chevrons.
Brown Bread negotiated sponsorships and partnerships, activated an online voting platform and other touchpoints, got the media on board and grew the on- and offline community around a new awards programme. Oh, and let's not forget about those final world-class awards nights.
We've rolled out three of these awards, and now, with a solid event and communications model set up to roll it out nationally, we've handed the reins back over to our mates at RANZ.