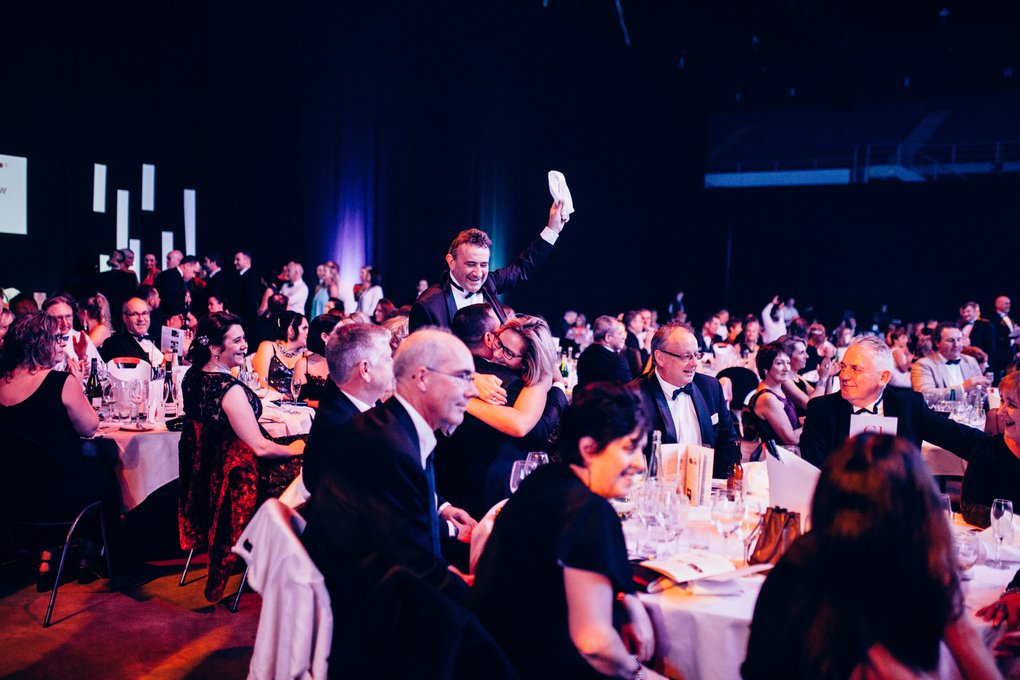 The Harcourts' Cancer Society Ball
Event management
Marketing & communications
Partnerships
You won't find us in sneakers for this one...
After 26 years, the Cancer Society Ball in Christchurch was losing steam, ticket sales were dropping, and the days of 'the ball' seemed numbered. Not on our watch.

Brown Bread was asked to conduct a feasibility study to turn the ball around in 2015, increase attendance, raise at least $70,000 for those touched by cancer and make it New Zealand's most-loved ball. No pressure.

A new brand was developed, high level partnerships were established, the event production was reimagined and social media and marketing channels cranked right up to get attendance levels booming. Three years later and the Ball has brought the community together to raise a collective total of $500,000 - including a record-breaking $208,000 raised in June 2017. Not too shabby.
Read about it
"Cancer Society Ball in Christchurch raises record charity contribution"
Follow