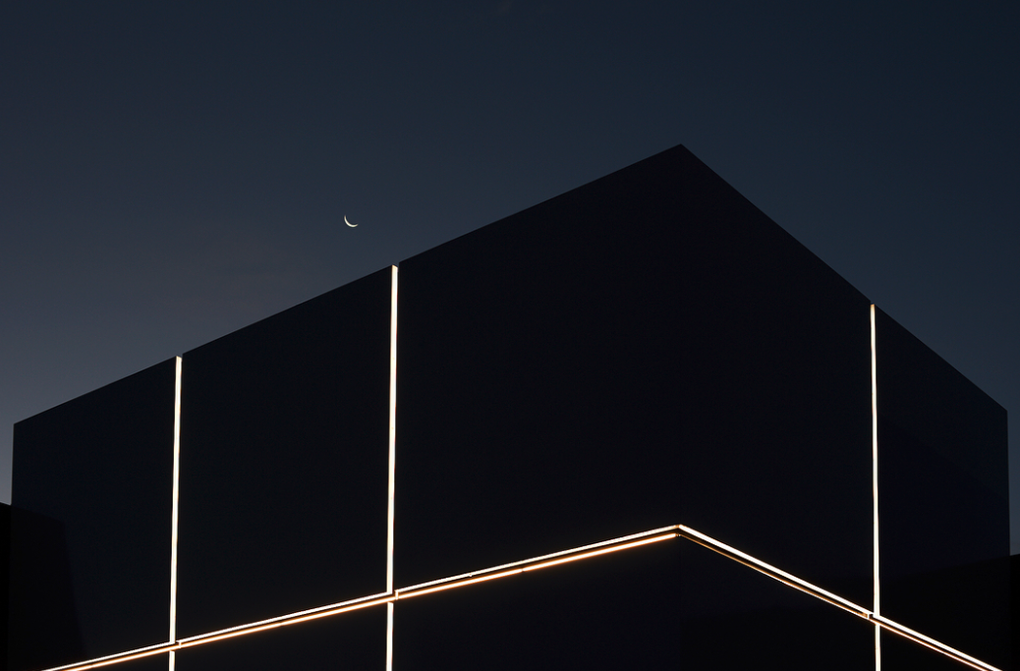 Objectspace
Engagement strategy
Fundraising
Partnerships
As the only gallery in New Zealand 100% focused on craft and design based practice for the last 12 years, Objectspace was well and truly ready for a new home to brighten the spotlight on architecture, craft and design.
Since mid 2016, Brown Bread has been working at record speed with Objectspace to raise $600,000 to fund the move from a heritage treasure on Ponsonby Road to a much larger 13 Rose Road. Working with one of NZ's most respected architects, Richard Naish at RTA Studio, what was once a 1980s warehouse has been transformed into a gallery with four exhibition spaces and a multi-use public programme space.
A fearless leader, a supportive board, and an arts and design community longing for togetherness - this was a recipe sure to rise. Eight months from wo-to-go and we've pulled in the necessary funds.
Objectspace's new home has been open since July 2017, connecting audiences to the extraordinary work of makers, designers and architects. Brown Bread continues to work alongside the ambitious team - looking after supporters, but also looking to the future to help fund and engage audiences with exhibitions and conversation about design-based practice and New Zealand's material culture.
As you can probably tell, our hearts are fully in it.
Support