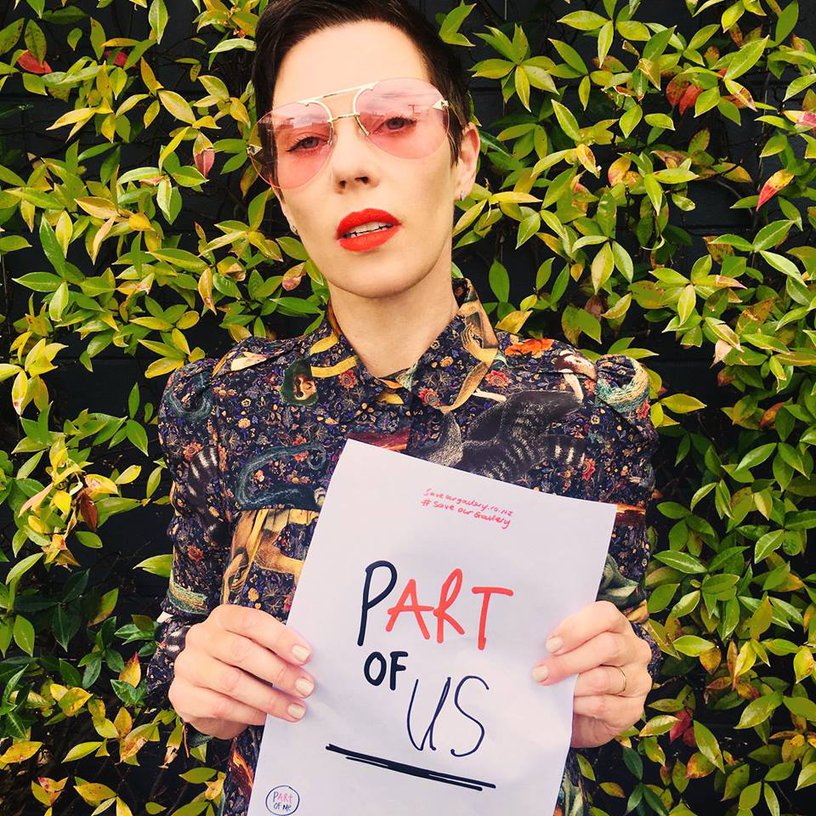 Save Our Gallery
Community engagement
Marketing & communications
Social media
All hasn't been quite right at Auckland Art Gallery for some time now. The much-loved Gallery has been enduring successive funding cuts since 2011, despite reopening with a much larger, award-winning building. Brown Bread was called to the rescue by a group of committed art advocates to bring awareness and urgency around the need for Auckland Council to restore the Gallery's budget.
Brown Bread engaged Auckland with a simple yet – as was proven – powerful engagement campaign, asking people from every pocket of the city to head online and tell us which pART art plays in their lives. And what do you know – the social media campaign was the talk of the town, going viral in schools, businesses, council meetings, family households…even Karen Walker sent in her photo of support. The campaign gained plenty of media interest, pulled in thousands of signatures and after Mayor Phil Goff caught word of it all, he proposed a $20 million increase over the next 10 years. All this, in just a whirlwind of three months.
The final decision will be made around May 2018 (a no-brainer in our opinion).
Follow
Support