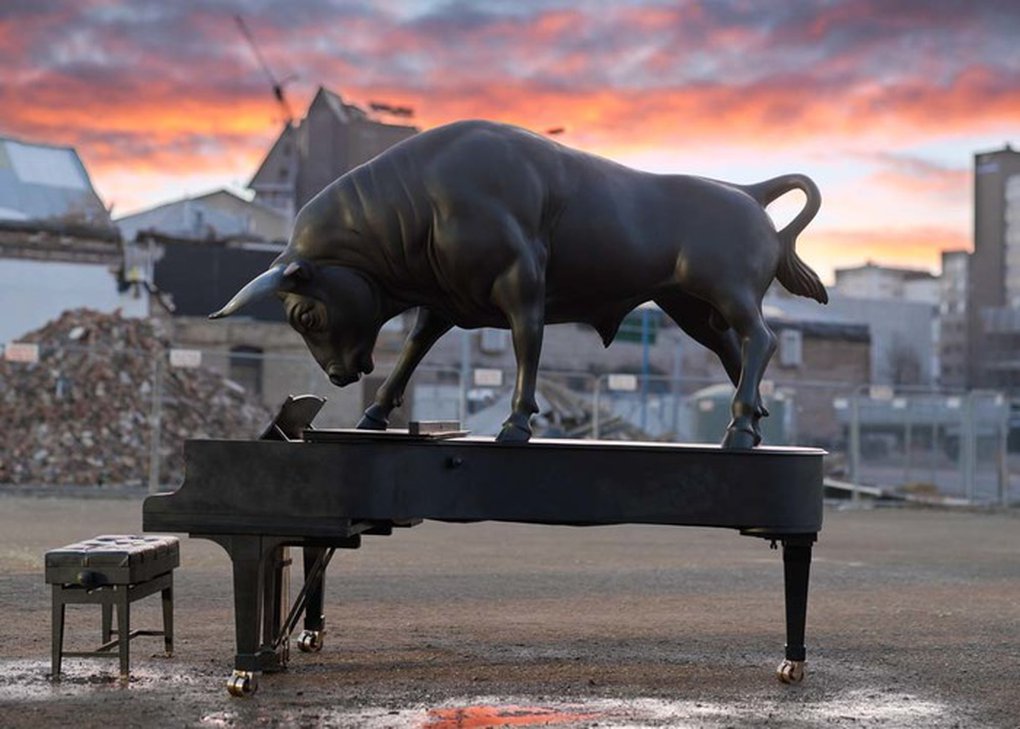 Christchurch Art Gallery Te Puna o Waiwhetu
Engagement strategy
Event management
Partnerships
Philanthropy
The Foundation
It's been one heck of a ride working with the Christchurch Art Gallery to build a new culture of giving around the visual arts in the city. Our mission from the start — to raise $5m in five years to form an endowment for buying art, and to buy five great works that mark the five-year closure the gallery endures as it got itself sorted following the Christchurch earthquakes.
Five Annual Gala Dinners later, $3.5m of the $5m endowment raised by 168 generous individuals plus small businesses, a suite of commercial partners to support the gallery's exhibition and education programmes and we've now got a new hearty, art loving (and learning) community - a legacy to the community who helped fund the new Christchurch Art Gallery Te Puna o Waiwhetu in 2003.
The endowment, as well as commercial sponsorship, and fundraising for four of the five great works — including holding the national crowdfunding PledgeMe record for Our Own Ron — totals a whopping $8m cash that Brown Bread has helped the Foundation bring in since 2013. And then there are the many kind gifts of art and support. We're feeling the love.
Support
Partner with the Foundation here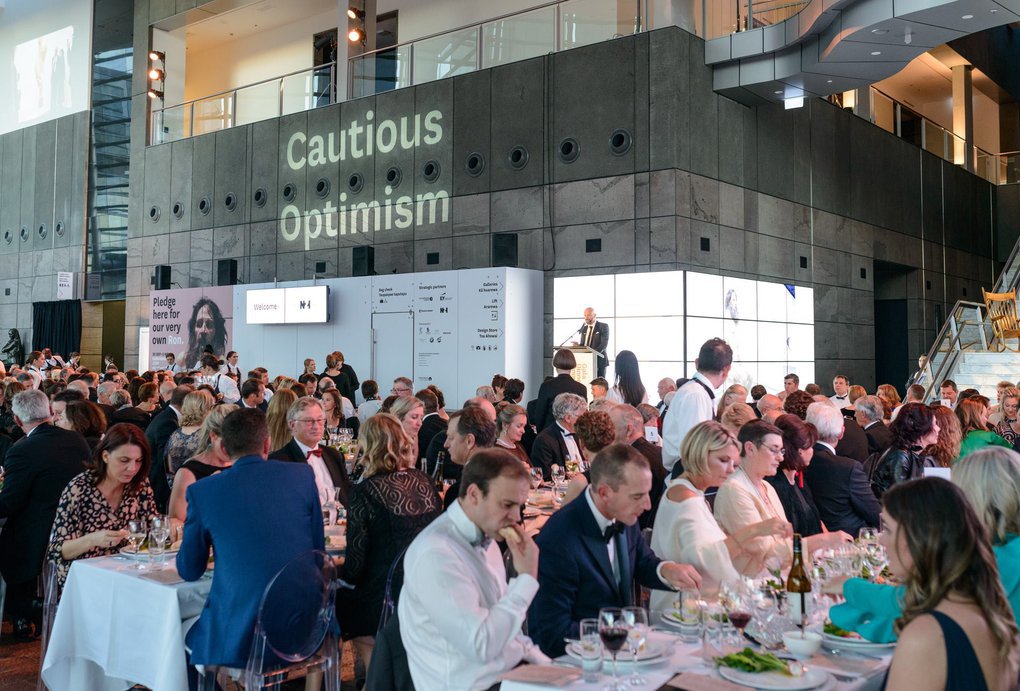 The Annual Dinners
To help secure five significant works for Christchurch, Brown Bread has brought together the Gallery's community around the table each for a bespoke dinner since 2012.
Over the last five years, the sold out annual gala dinners have featured...
- Menus designed by highly regarded chefs, and executed by White Tie Catering, including Peter Gordon, Kazuya Yamauchi and the UK's Fergus & Margot Henderson
- An epic list of 15 live auction items that raise $80,000 - $100,000
- Unforgettable reveals and radical event production around each year's featured artwork (we're still talking about the moment Everything is Going to Be Alright got switched on and last year's celebration around the mysterious Ron Mueck sculpture for our city).
While the five great work series has come to a close, the annual dinner will go on – but taking on a new, reinvented form. Watch this space.
Support