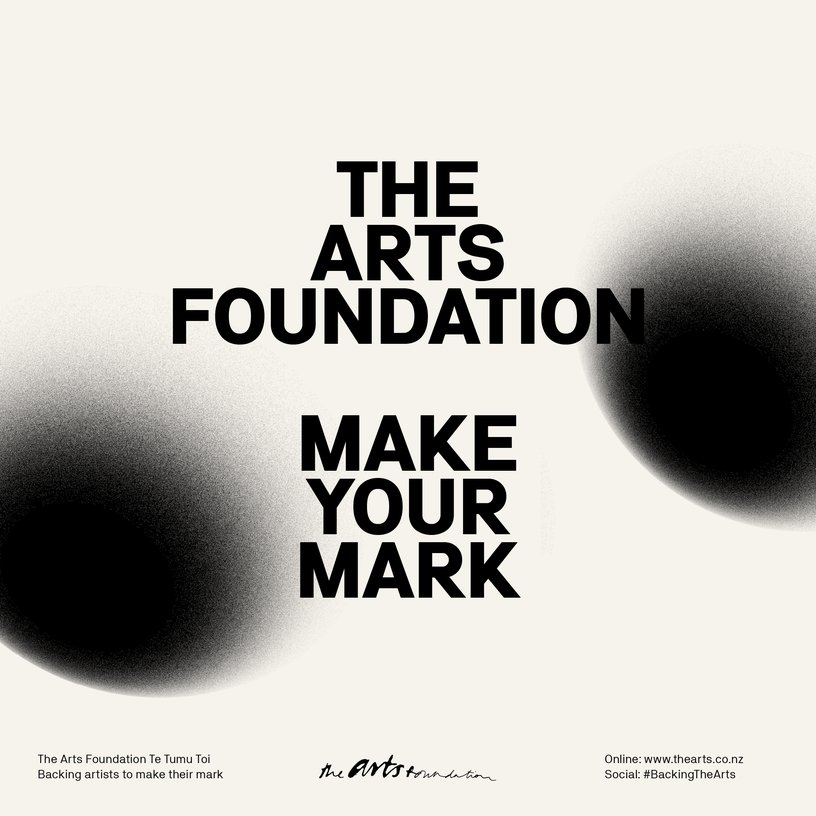 The Arts Foundation Te Tumu Toi
Strategic Review and Evolution Strategy
Brand development
Business strategy
Campaign development
Community engagement
Community management
Content creation
Engagement strategy
Fundraising
Marketing & communications
Partnerships
Philanthropy
PR
Project management
Social media
After almost 20 years supporting artists across New Zealand, the Arts Foundation's giving community was aging and disengaging. Few people knew they existed when they hired us to conduct a strategic review.

Our process began with interviews – over fifty conversations that uncovered a strong desire for the arts to be more visible on the national agenda. This was backed by extensive research highlighting that creativity has the power to drive positive societal change.
With these insights in hand, we developed a daring new strategy for growth. We wanted to acknowledge the Arts Foundations legacy, while simultaneously redefining it in a bold new light. Our mission: a national movement, backing artists to make their mark. Our comms' team was then engaged to steer the ship, enabling the Arts Foundation to connect with a more diverse group of arts supporters, ultimately broadening the reach of the arts throughout Aotearoa.

The Arts Foundation Te Tumu Toi launched their new direction on 23 May, promptly attracting a new movement of powerful backers. Theresa Gattung offered funding for a Laureate Award for women in the arts, and Chris Parkin gifted $120,000 to strengthen the Foundation's crowdfunding platform Boosted. In addition, a new Laureate Award was endowed for documentary filmmakers, and Auckland's Chartwell Trust put forward funding for Arts Month, a new initiative exploring the value arts bring to Aotearoa.
Support
Follow